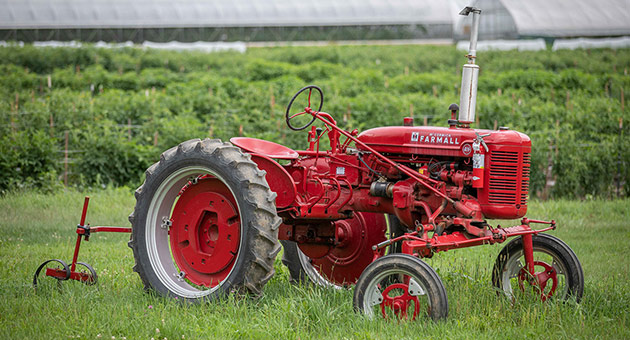 Sales Tax UPDATE
Until recently, Johnny's has only collected sales tax in Maine, where we are located. However, a recent Supreme Court ruling (South Dakota v. Wayfair) changed the state sales tax obligations for all companies who sell remotely through websites and catalogs. As a result of the new laws, Johnny's is now collecting and remitting sales tax in all required states and jurisdictions.
Is your agricultural operation qualified to make tax-exempt purchases?
If so, Johnny's wants to make sure we have a copy of your current tax-exemption or resale certificate on file. This will help you to avoid sales tax on applicable items within your future Johnny's purchases.
For more information, please see our Sales Tax & Tax Exemption FAQs.
CONTACT US
Call us toll-free at
877-564-6697
January–April
Mon–Fri,
8am–8pm ET
Sat–Sun,
8am–5pm ET
May
Mon–Fri,
8am–7pm ET
Sat,
8am–5pm ET
June
Mon–Sat,
8am–5pm ET
July–November
Mon–Fri,
8am–5pm ET
December
Mon–Fri,
8am–7pm ET
Sat,
8am–5pm ET