Minutina (Buckshorn Plantain) - Key Growing Information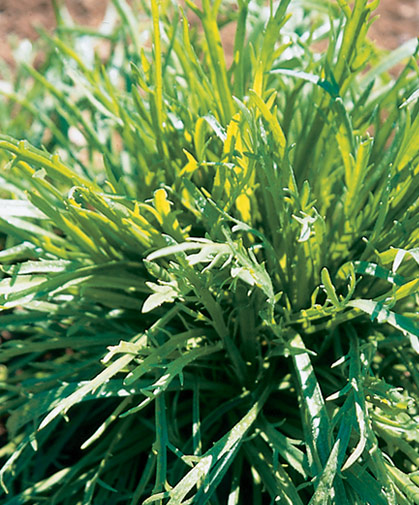 SCIENTIFIC NAME:
Plantago coronopus


CULTURE:
If transplanting, sow into 1-1 1/2" plug trays, 4-5 seeds per cell, 1/4" deep. Thin to 2-3 plants per cell. In about 4-5 weeks, when roots have filled the cell, gently transplant 6" apart. If direct seeding, sow about 30 seeds per foot, covering 1/4". Thin to 4-6" apart, or let grow thickly if plants are to be clipped only when young.


DISEASES AND PESTS:
Prevent disease with crop rotation and sanitation.


HARVEST:
Clip leaves. Re-grows after cutting, but succession sow for best quality and appearance.


SEED SPECS:
SEEDS/OZ.: 85,050 seeds.


PACKET:
500 seeds, sows 16'.