Green Drops
Ornamental Grass Seed
Zoom Image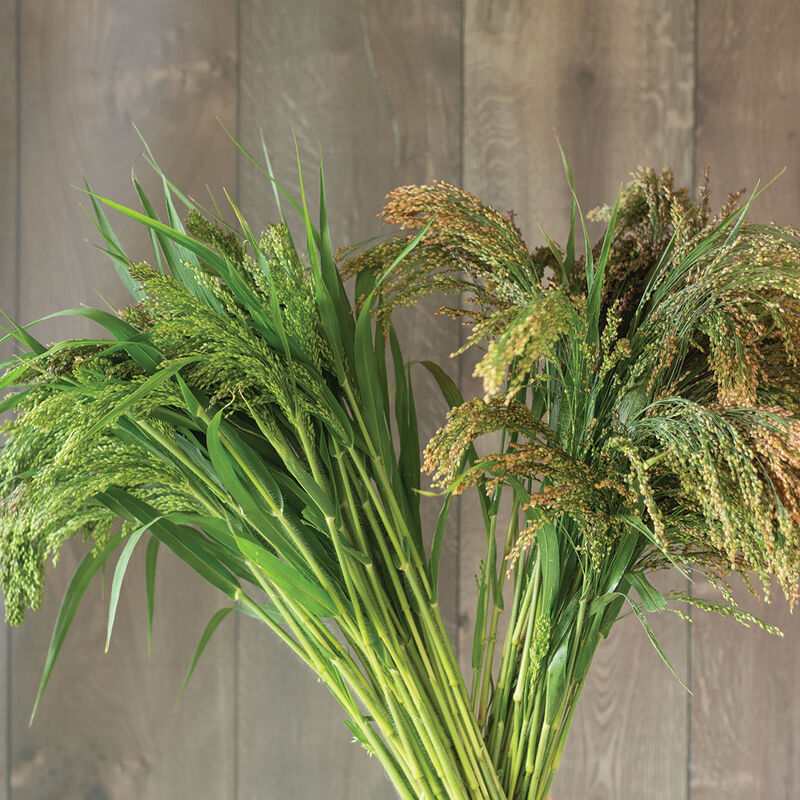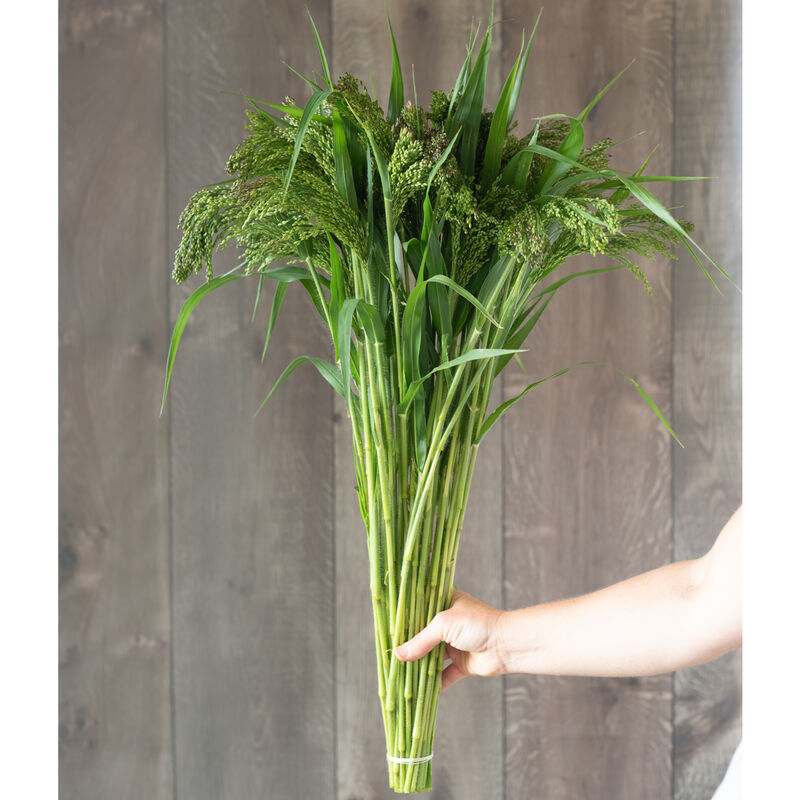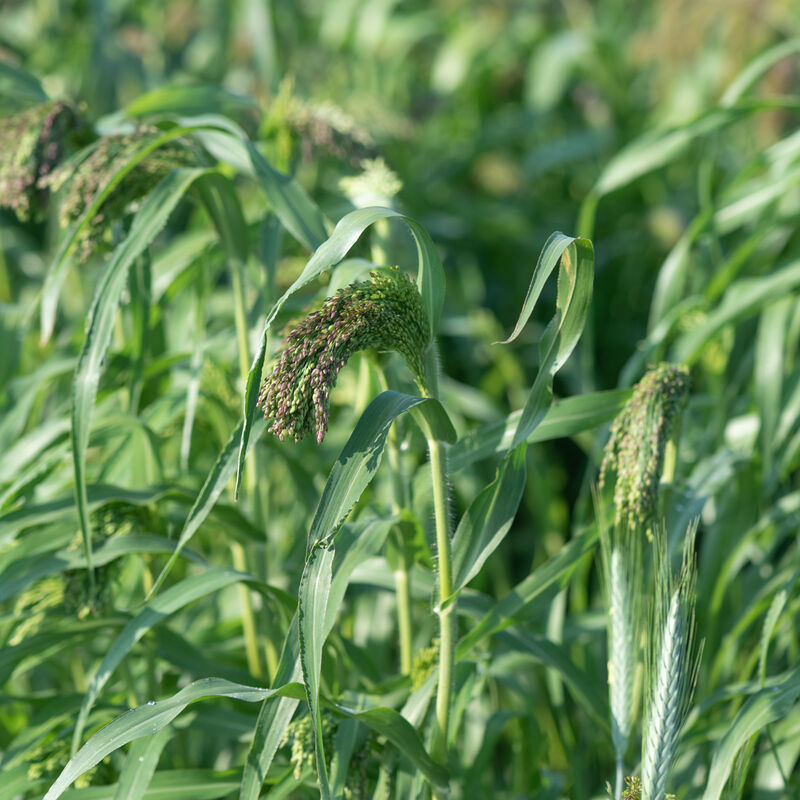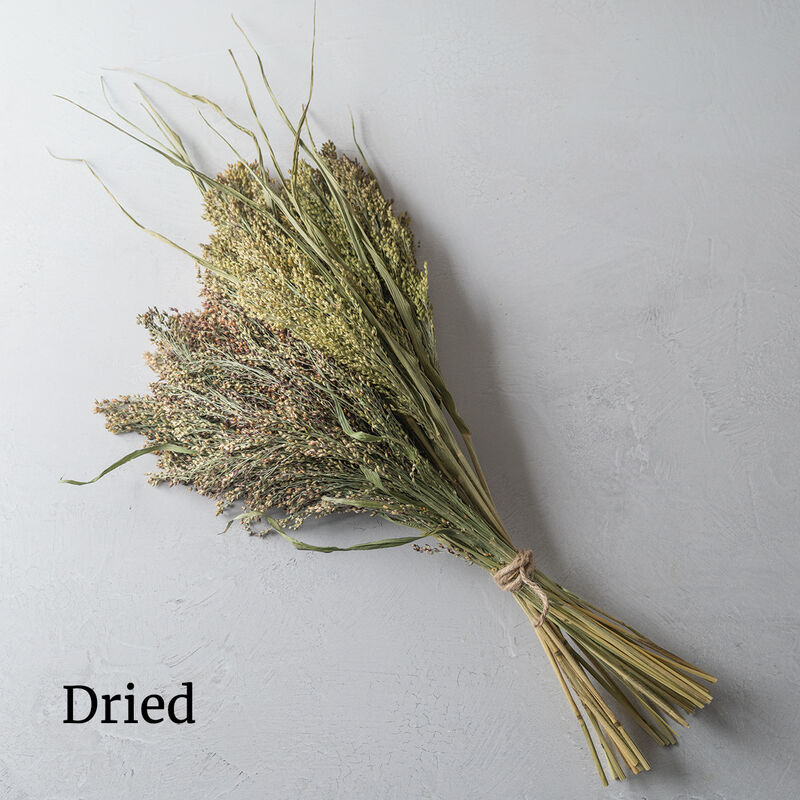 Green Drops
Ornamental Grass Seed
Productive and easy to grow and harvest.
Stems can be harvested early, when bead-like tassels are sparkling, bright green. Or, for a more autumnal look, harvest a bit later, when seed heads have developed hues of purple and gold, and a deeper, graceful arch. Uniform plants can be used fresh or dried. Plumes are approx. 4–7" long, depending on stage of harvest. Similar in appearance to broom corn, but the plants are faster growing, and the plant height and habit are much more manageable. Ht. 48–58". Avg. 5,700 seeds/oz. Packet: 200 seeds.
DAYS TO GERMINATION:
7-14 days at 65-70°F (18-21°C)


SOWING:
Direct seed (recommended) - Sow 1/8" deep; cover lightly. Transplant - Sow into 72 to 50-cell flats 4-6 weeks before planting out.


LIGHT PREFERENCE:
Sun.


PLANT HEIGHT:
48-58".


PLANT SPACING:
3-12".


HARDINESS ZONES:
Annual.


STEM LENGTH:
12-58".


VASE LIFE:
10-14 days.


HARVEST:
Fresh or dried: harvest when seed heads are still green or have turned color, but foliage and stems are still green. To dry, stand cut stems in a container as the weight of the seed head will curve the stems gracefully; or hang in a dark, well-ventilated space.


SOIL REQUIREMENTS:
Average, well-drained soil.


USES:
Excellent fresh cut or dried flower. Naturalistic gardens and mixed grass plantings.


SCIENTIFIC NAME:
Panicum violaceum
Johnny's is committed to your success, every step of the way.
We want you, our customer, to be 100% satisfied with all of our seeds, tools, and supplies.
If anything you purchase from us proves unsatisfactory, we will either replace the item or refund the purchase price.