Royal Hybrid® 1121 Sunflower
(F1) Sunflower Seed
Zoom Image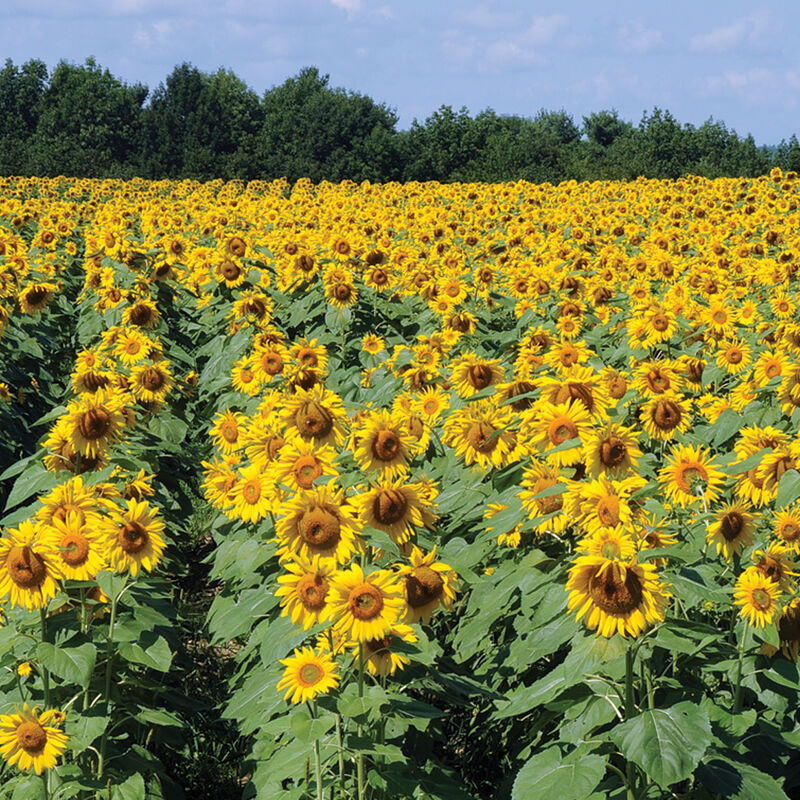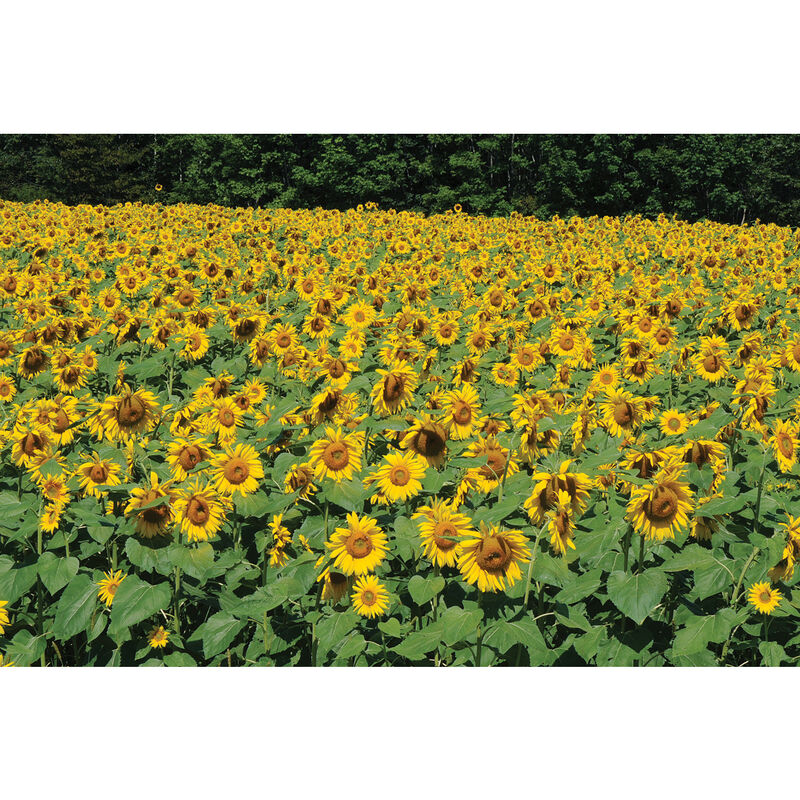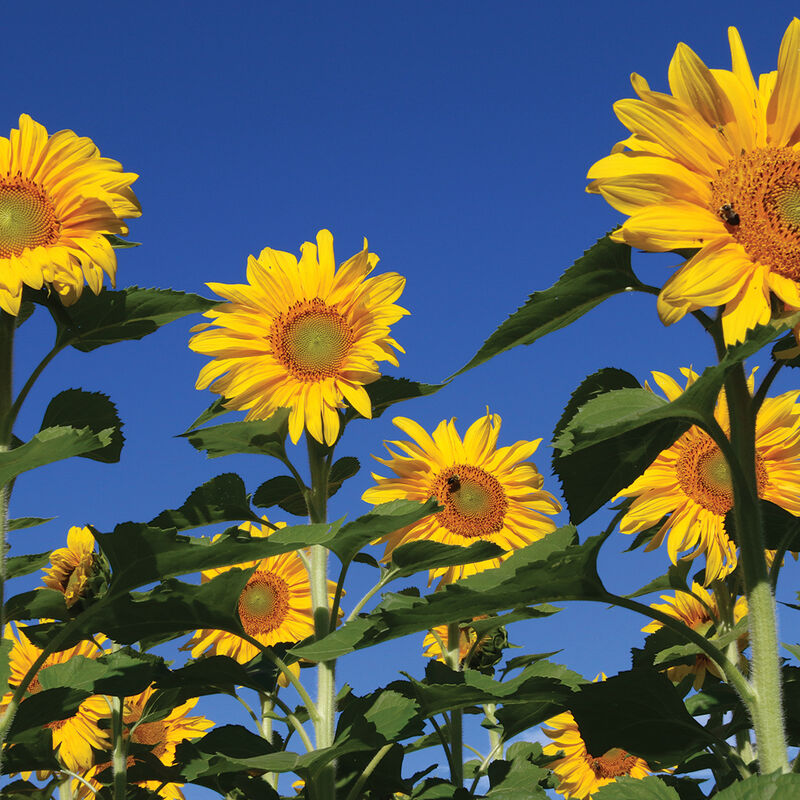 Royal Hybrid® 1121 Sunflower
(F1) Sunflower Seed
High-yielding, early sunflower for delicious, gray-striped, edible seeds and bird food.
Single stem/bloom plants are 7' in height with a flower diameter of 8". Traditional-type hybrid variety with larger seeds. Good standability. Space plants 8–12" apart in rows 18–36" apart. Planting rate: 100,000 seeds will plant approximately 5.5 acres. The estimated yield under average growing conditions is 1,800 lb./acre.
Specs:
Packet: 250 seeds
Avg. 2,600 seeds/lb
This product does not ship to Canada.
This product does not ship to the following countries: Austria, Australia, Belgium, Bulgaria, Cyprus, Czech Republic, Germany, Denmark, Estonia, Spain, Finland, France, United Kingdom, Greece, Croatia, Hungary, Ireland, Italy, Japan, Republic of Korea, Lithuania, Luxembourg, Latvia, Netherlands, New Zealand, Poland, Portugal, Romania, Sweden, Slovenia, Slovakia, Taiwan, Ukraine.
This item's size, weight, or shape may require an additional shipping surcharge based on the shipping location selected. Specific charges will be displayed during checkout.
Harvest for Seed: It is quite easy to tell when to harvest your sunflowers. The head will have become brown and dry, almost wilted, and most of the yellow leaves will have fallen off. It might be possible to mistake the sunflower as old and dead at this time, but the seeds in the middle will be both fat and juicy, with a black-and-white striped outer coating. Seeds should look full, and be hard to the touch. Heads may be left in the field until dry-down is complete, but birds will often take a heavy toll on them before they are brought in. Another way to harvest seed is to cut the heads off the plant, leaving about a foot of stem attached to each head. Hang in a warm, dry environment and wait for the seeds to dry. You may want to lay row cover beneath them, to capture any seed that falls. Check heads frequently for birds and rodent damage; sunflowers are a favorite food source of mice, rats, and birds. Simply rubbing the seeds with your hand will dislodge the seeds from their heads once they are sufficiently dry.
CULTURE:
Sow the seeds at the time, rate, and depth specified in the product description.

FOR GREEN MANURE:
Till in at any growth stage.

FOR ORNAMENTAL USE OR GRAIN HARVEST:
Cut the plants near the base when most of the green color has turned brown and the seeds are hardening (no longer milky).

SEED SPECS:
Planting rates are listed in our cover crops comparison chart.
Johnny's is committed to your success, every step of the way.
We want you, our customer, to be 100% satisfied with all of our seeds, tools, and supplies.
If anything you purchase from us proves unsatisfactory, we will either replace the item or refund the purchase price.