Munstead-Type
Lavender Seed
Zoom Image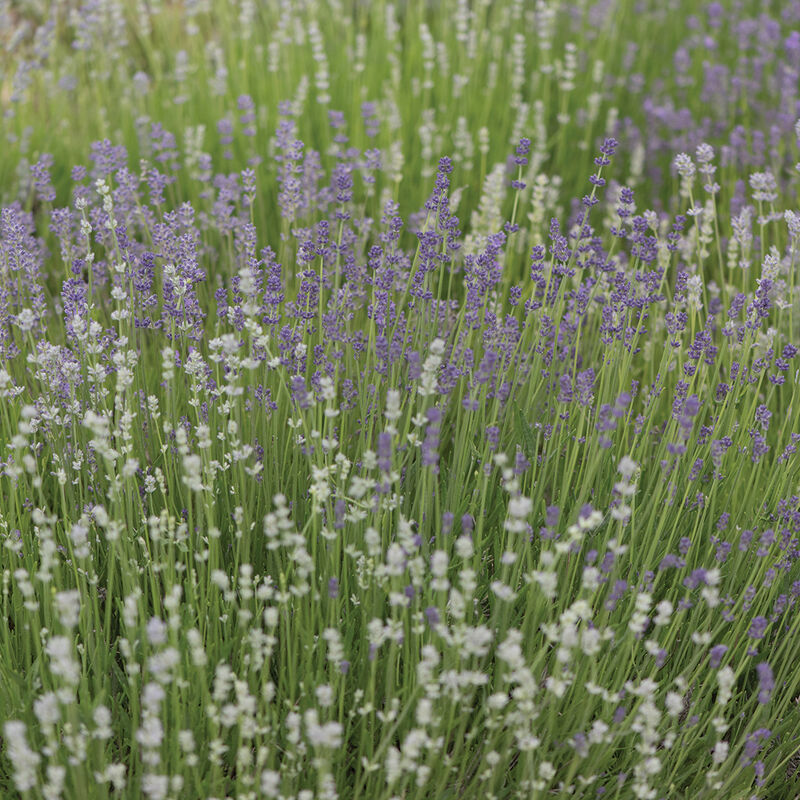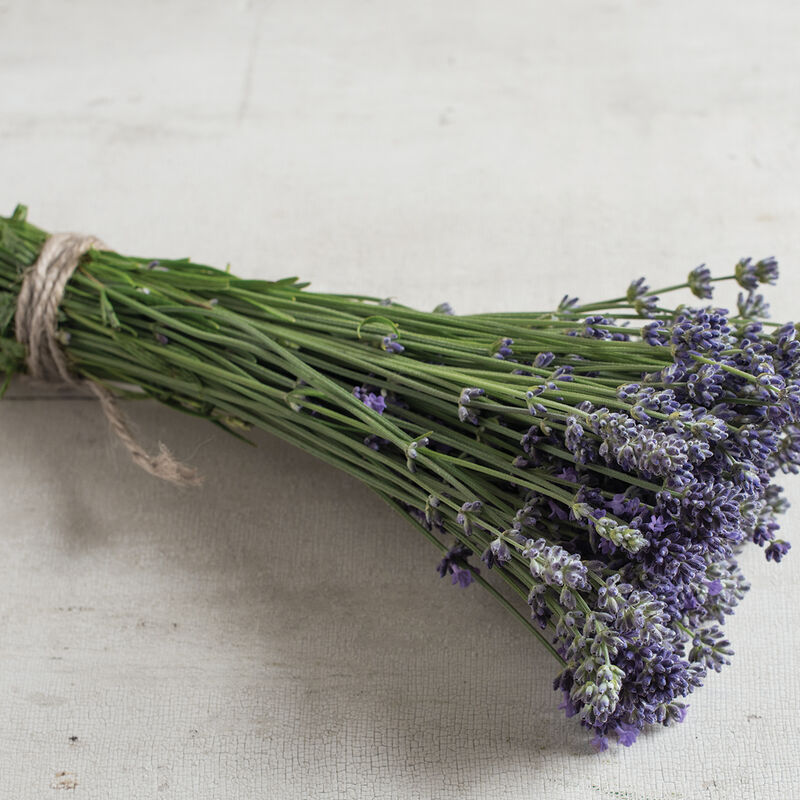 Munstead-Type
Lavender Seed
Compact English lavender.
A strain of English lavender with a compact, bushy habit. Nice range of bloom colors, from pale blue to dark violet. Usually begins flowering in the second year. Hardy in Zones 5–8, but can survive Zone 4 winters when mulched or grown in a well-drained, south-facing location. Also available in organic seed.
Edible Flowers: The flowers can be used to garnish desserts and as a distinct flavor element in baked goods. Flavor is sweet and floral, and pair well with citrus, berries, nuts, mint, and cinnamon.
Specs:
Packet: 200 seeds
Avg. 26,300 seeds/oz
DAYS TO GERMINATION:
14-21 days at 65–70°F (18–21°C).


SOWING:
Transplant (recommended): Sow seeds 1/8" deep in a flat 8-10 weeks before the last frost. Seeds require some light for germination. Transplant to individual pots when the plants are large enough to handle. Transplant to the field in the spring after the last frost. Plant shallowly, so the soil line is just above the top roots of the plant. Space plants 12-18" apart in rows 24-36" apart. In late fall, clip plants back to below the flower stems and mulch heavily. During the second year, cuttings can be taken from August-November, when the stems are semihardened, but before they have been subjected to a hard freeze.

Direct seeding is not recommended.
LIGHT PREFERENCE:
Sun.


SOIL REQUIREMENTS:
Plant in a light, well-drained, gravelly soil. Lavender likes a protected, south-facing location. Soil that is slightly acidic to slightly alkaline is most desirable. If the soil pH falls below 6.5, the soil should be treated with lime to adjust the pH to no more than 8.3.


PLANT HEIGHT:
12-18".


PLANT SPACING:
12-18".


HARDINESS ZONES:
Varies.


HARVEST:
Harvest the flower spikes on a dry, warm, sunny day just as the flowers are about to open. Hang to dry in a dry, well-ventilated space out of direct sunlight.


SCIENTIFIC NAME:
Lavandula angustifolia
Johnny's is committed to your success, every step of the way.
We want you, our customer, to be 100% satisfied with all of our seeds, tools, and supplies.
If anything you purchase from us proves unsatisfactory, we will either replace the item or refund the purchase price.