Chrysal CVBN Treatment – 80 Count
Zoom Image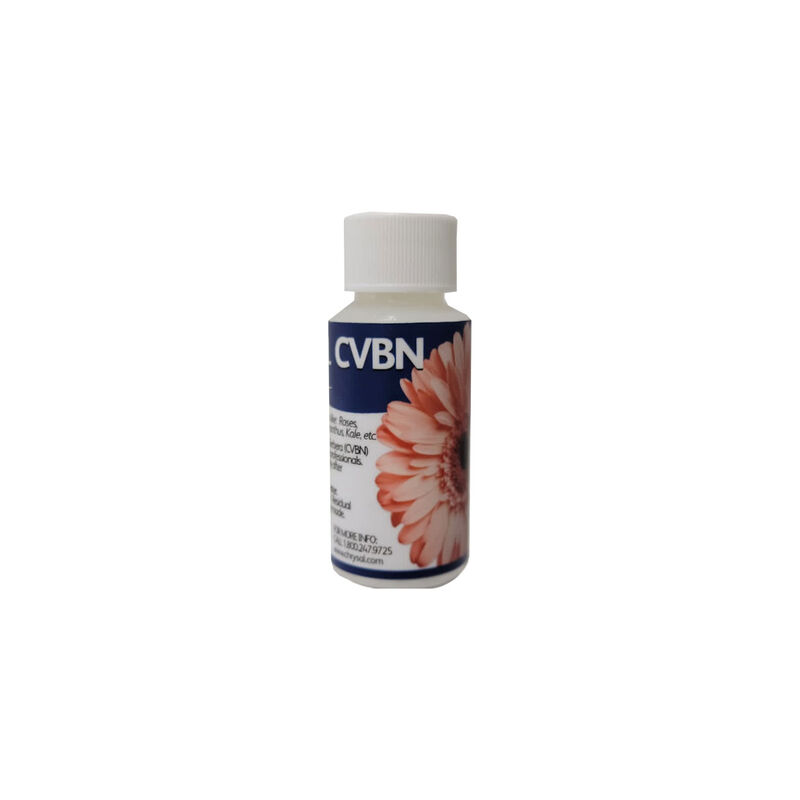 Chrysal CVBN Treatment – 80 Count
Simple pollution control.
Slow-release chlorine tablets for sanitizing water used for holding specialty cut flowers. Originally formulated for gerberas, but found to be helpful for use with "dirty" flowers that pollute the water like yarrow and zinnias. Also used to neutralize the negative effects of daffodil slime which tends to clog stems and contaminate other flower species in mixed bouquets. Each 120 mg tablet will treat 1 quart (1 liter) to 1 gallon (4 liters) of water. Dose according to the amount of contamination expected from each species. Best if used within 18 months of purchase.
Johnny's is committed to your success, every step of the way.
We want you, our customer, to be 100% satisfied with all of our seeds, tools, and supplies.
If anything you purchase from us proves unsatisfactory, we will either replace the item or refund the purchase price.