Valencia Lid
Procona System Accessory
Zoom Image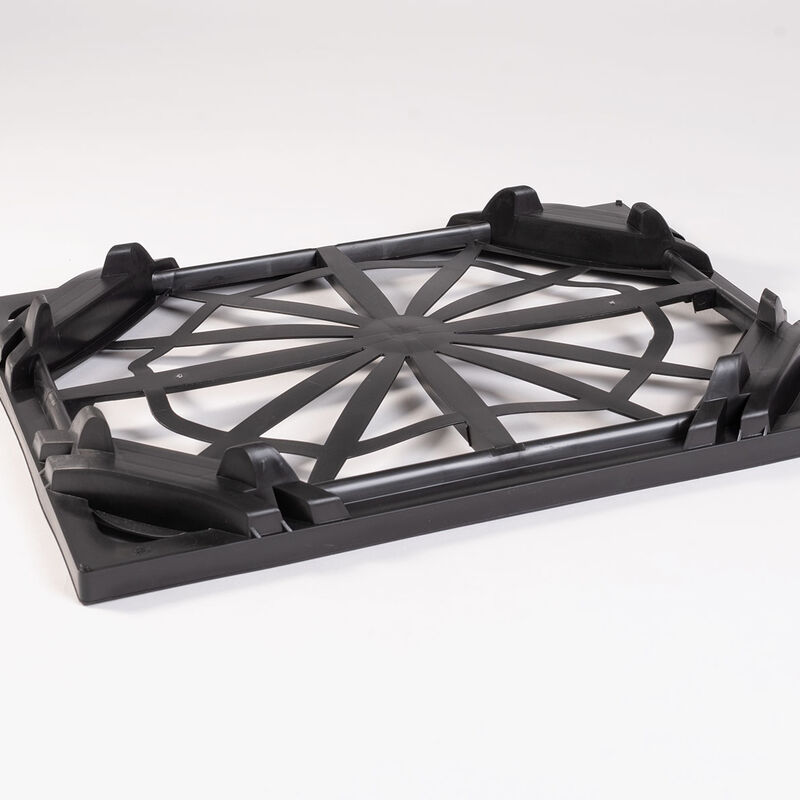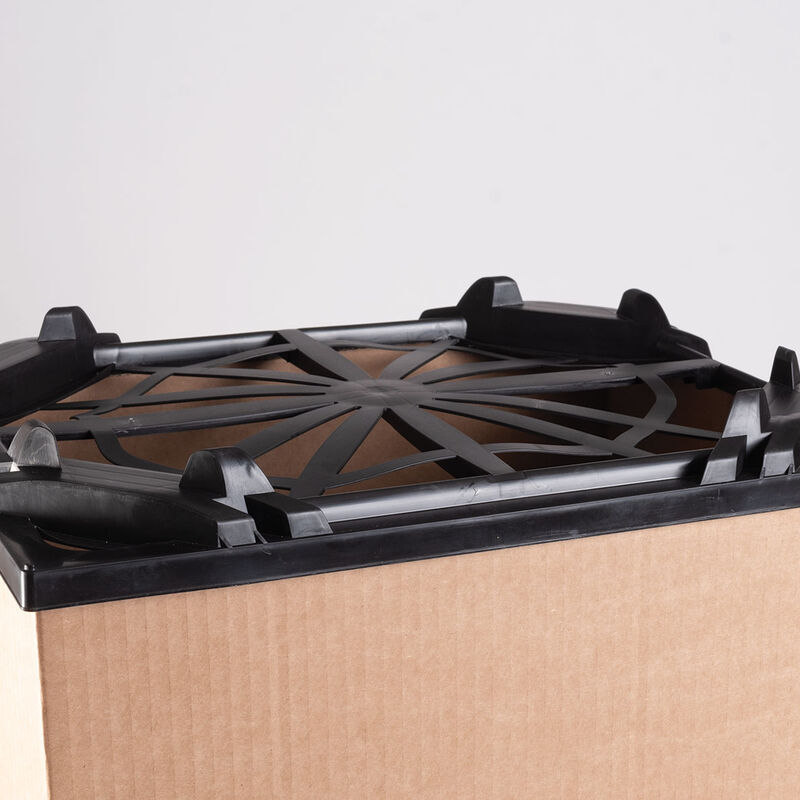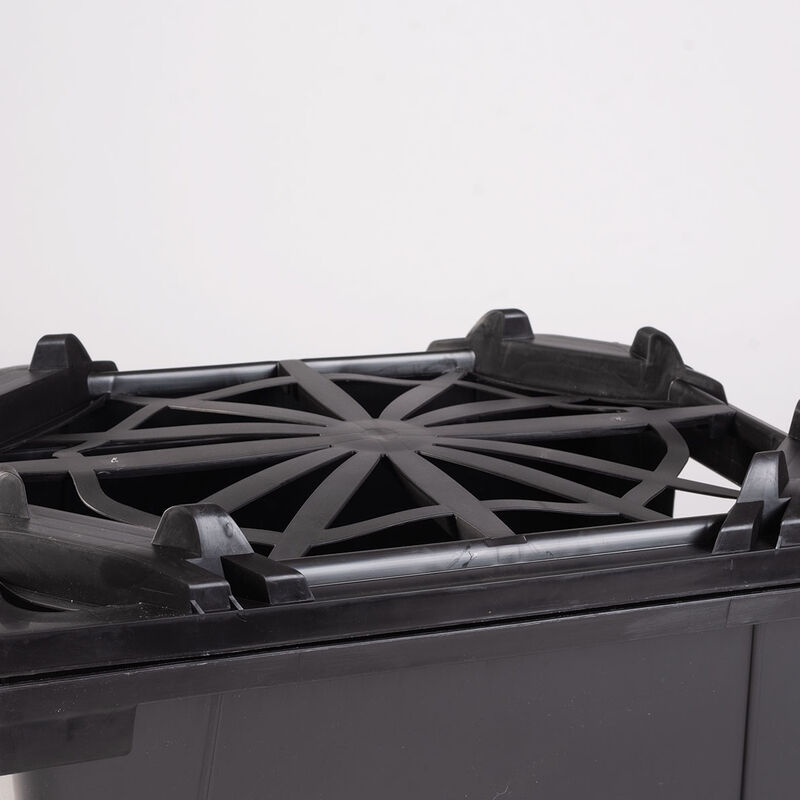 Valencia Lid
Procona System Accessory
Keep flowers fresh and beautiful from field to market.
Fits snugly over Procona Valencia Series containers and collars for secure stacking. Stacking ridges ensure that Procona containers placed on top of each other do not slide out of place during transport. Flowers are kept cool and fresh as large ventilation holes provide optimal air flow, even at the center of a fully loaded truck! Can also be used without collars for efficient, professional-quality vegetable CSA boxes. Two collar heights and two container sizes available so you can customize your system for different bloom heights and stem lengths. Read more about the Procona System below.Valencia Series containers and collars only

Made of durable polypropylene
11.8" wide x 15.7" long
About the Procona System:An all-in-one flower harvest, transport, and display system that provides optimal conditions for cut flowers on each leg of their journey. The main components of the Procona System are: 1) a plastic container that can be filled with water and flowers; 2) a cardboard collar for increasing height and protecting blooms during transport; 3) and a ventilated lid that provides a stable base for the next row of stacked containers. The small container footprint allows for high loading capacity, and the side and top ventilation allows all flowers to receive adequate air flow to stay fresher longer. Once flowers arrive at market, simply remove collars and lids for a beautiful display. A variety of sizes and collar heights in two Procona Series (Florida and Valencia) are available to accommodate different flower sizes and stem lengths. Procona containers can also be topped with lids to create professional, reusable vegetable CSA boxes.
This item's size, weight, or shape may require an additional shipping surcharge based on the shipping location selected. Specific charges will be displayed during checkout.
Johnny's is committed to your success, every step of the way.
We want you, our customer, to be 100% satisfied with all of our seeds, tools, and supplies.
If anything you purchase from us proves unsatisfactory, we will either replace the item or refund the purchase price.