Zoom Image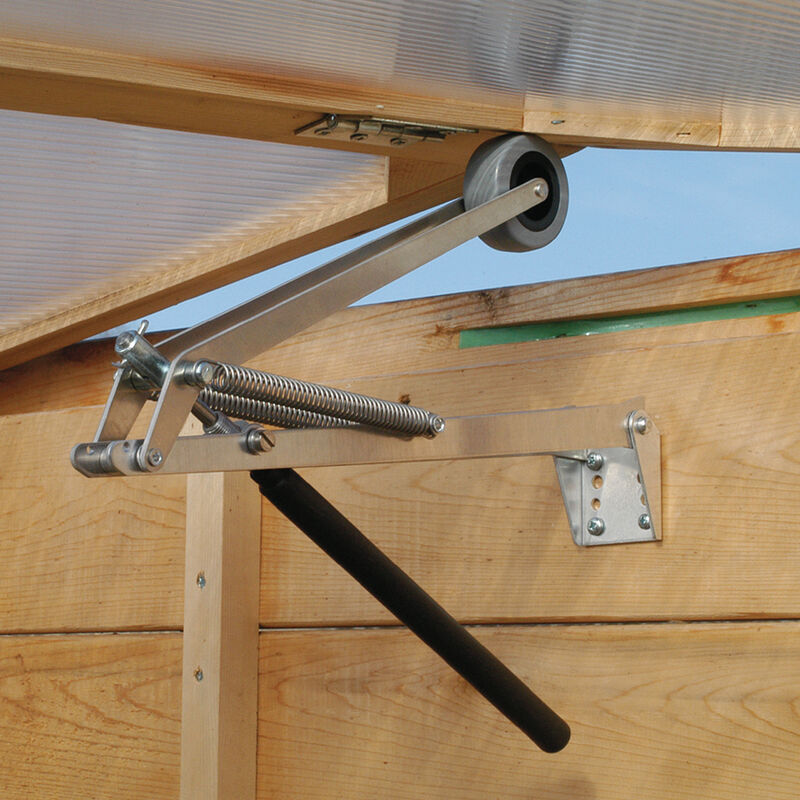 Keep your plants in their "comfort zone".
This temperature-responsive automatic opener is specially designed to automatically open and close bifold covers on cold frames. Set it to open between 60°F and 77°F to keep the temperature inside the cold frame from overheating. Winter Storage: It is recommended that your Univent - or at least the cylinder - is removed from your greenhouse or cold frame for the winter. Store it in a dry place and do not forget to lubricate the piston rod before remounting in the spring. Also check that the piston rod moves smoothly.
Johnny's is committed to your success, every step of the way.
We want you, our customer, to be 100% satisfied with all of our seeds, tools, and supplies.
If anything you purchase from us proves unsatisfactory, we will either replace the item or refund the purchase price.