Direct Reading Soil Tester
Zoom Image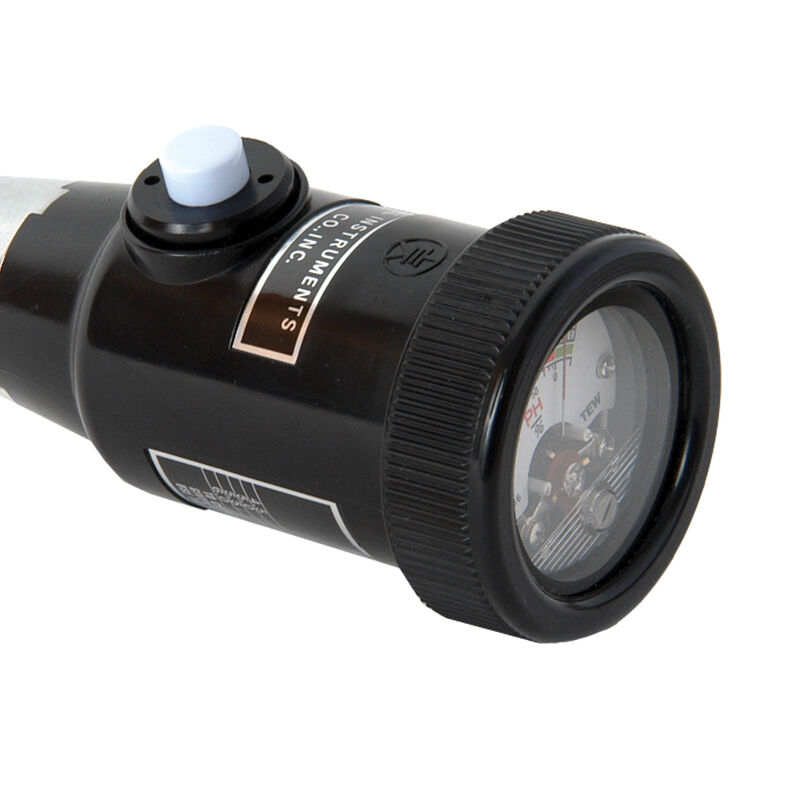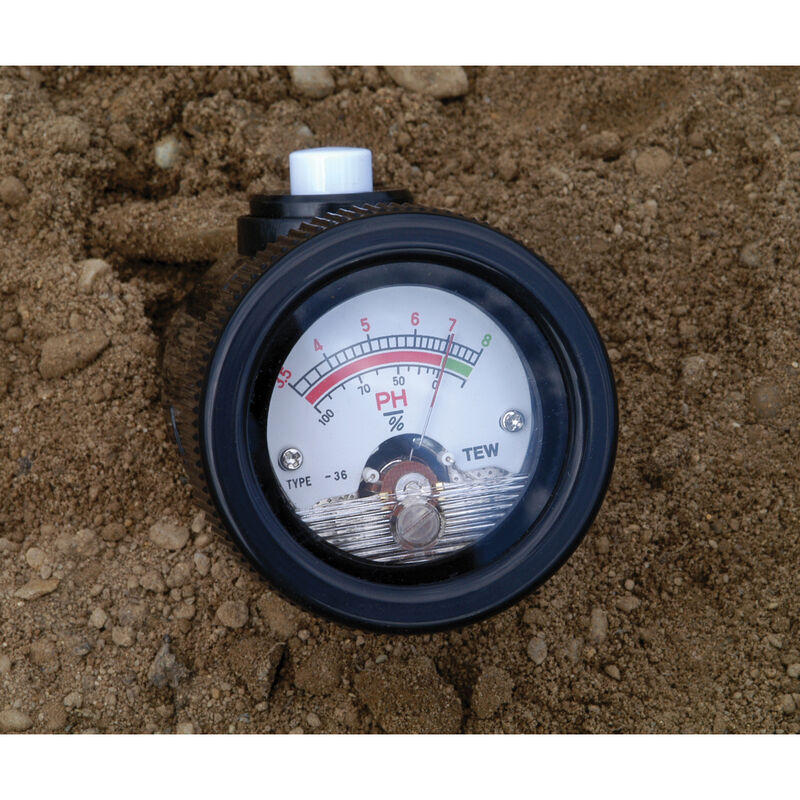 Direct Reading Soil Tester
Quick, in-soil readings of pH (3.5–8.0) and moisture (0–100%).
The only direct reading soil tester available. It works by using the electronic ground field effect of the earth and two dissimilar metals. To operate, clean electrodes and place meter into soil. A pH reading is automatically displayed. Press the green button and moisture reading is displayed. Clean electrodes before each use. No batteries required. Never needs calibrating. A direct reading tester that goes with you. Completely portable, ruggedly constructed to give multiple years of service, operates without a power source, and not overly sensitive to temperature variances. 6.5" long and weighs just 8 oz. 1 year limited warranty.
Johnny's is committed to your success, every step of the way.
We want you, our customer, to be 100% satisfied with all of our seeds, tools, and supplies.
If anything you purchase from us proves unsatisfactory, we will either replace the item or refund the purchase price.