Johnny's Drip Irrigation Kit – 1,000'
Zoom Image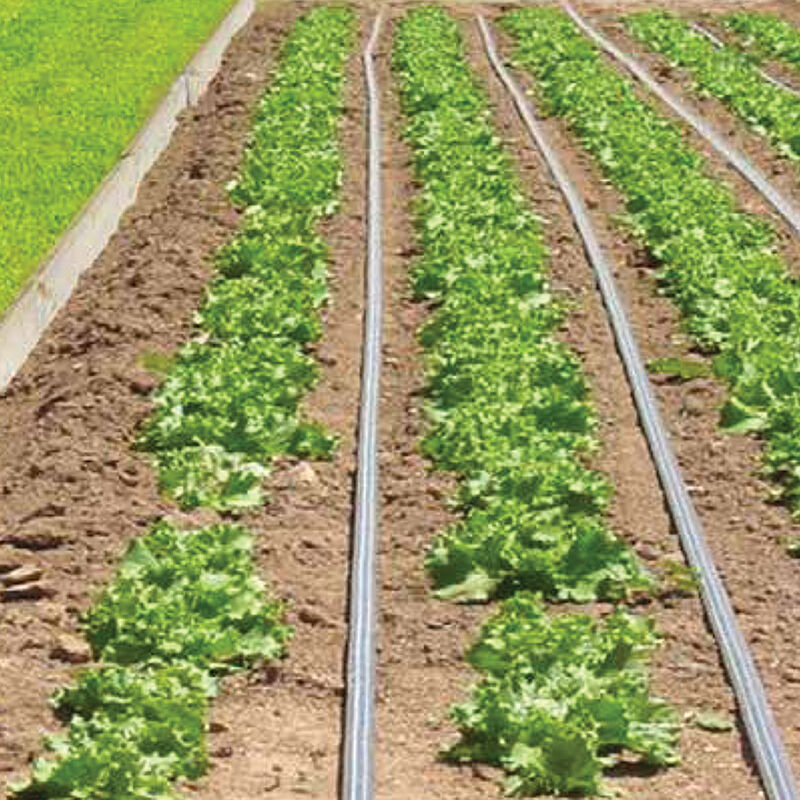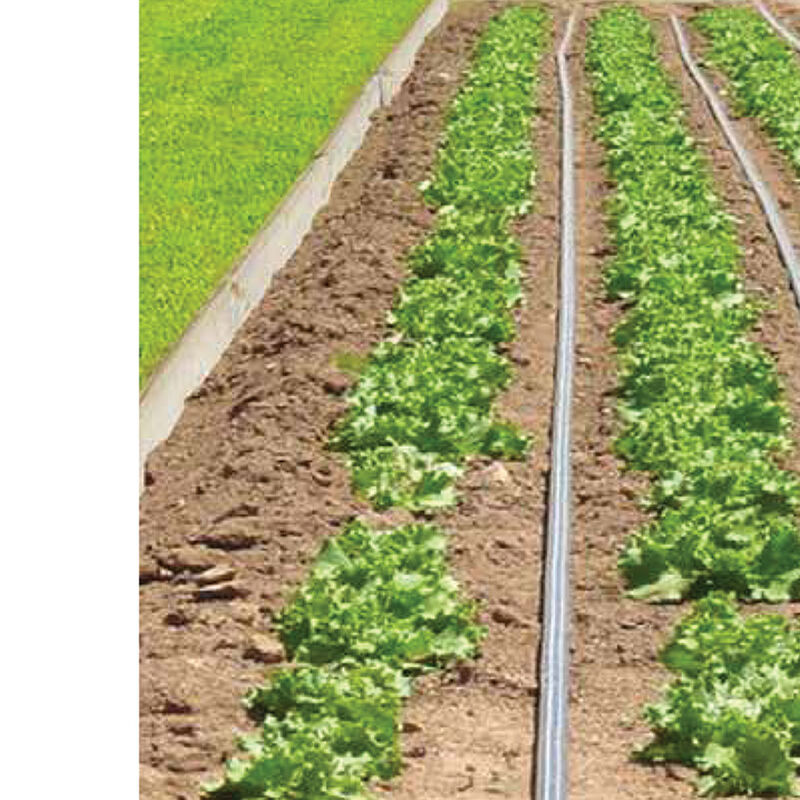 Johnny's Drip Irrigation Kit – 1,000'
Professional-quality drip irrigation for your home garden.
This easy-to-install kit saves water when compared to overhead irrigation systems and allows for consistent saturation, better weed control, and reduces the likelihood of disease. Designed with high-quality Toro® fittings. Drip tape with integrated emitters every 8" delivers even moisture directly to plants' roots for maximum growth. Filtration system included. Flow Rate: 0.34–0.56 GPH. Additional lengths, parts, and fittings also available.
Kit includes:
(1) filter
(6) coupling
(15) shut off valve
(1) figure 8 line end
(1) male adaptor
(1) pressure regulator
(1) pressure gauge
(1) teflon tape
(1) 3/4" FIPT tee
(1) 1,000' roll of drip tape (0.8 mil)
(1) 50' roll of poly hose
(1) FHT connector
(10) Goof plug
(1) nipple
(1) key punch
(1) reducer bushing
(15) end of line plug
This item's size, weight, or shape may require an additional shipping surcharge based on the shipping location selected. Specific charges will be displayed during checkout.
Johnny's is committed to your success, every step of the way.
We want you, our customer, to be 100% satisfied with all of our seeds, tools, and supplies.
If anything you purchase from us proves unsatisfactory, we will either replace the item or refund the purchase price.