Fall Green Manure Mix
Cover Crop Seed
Zoom Image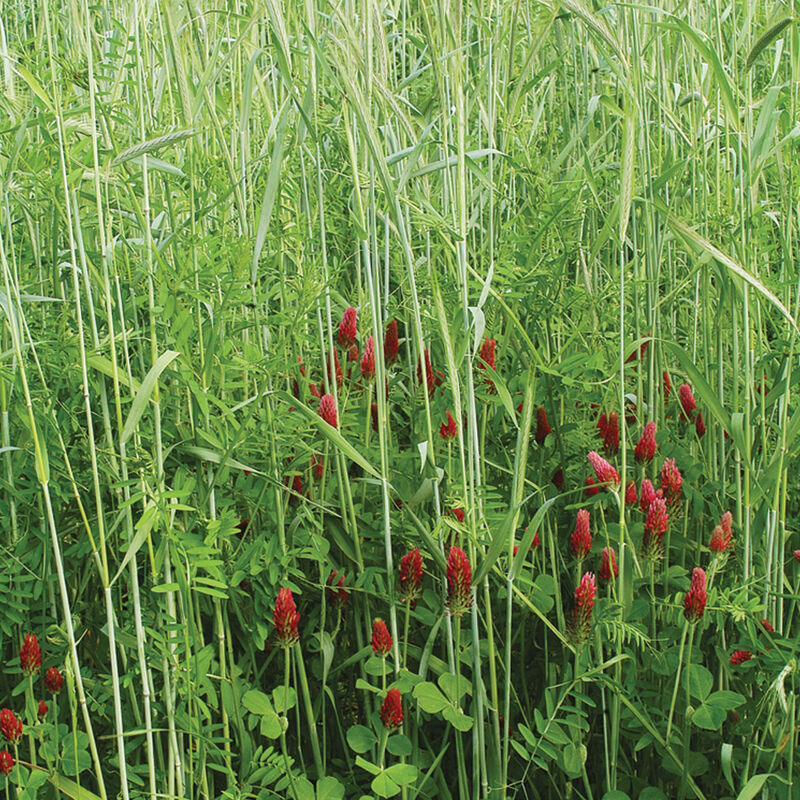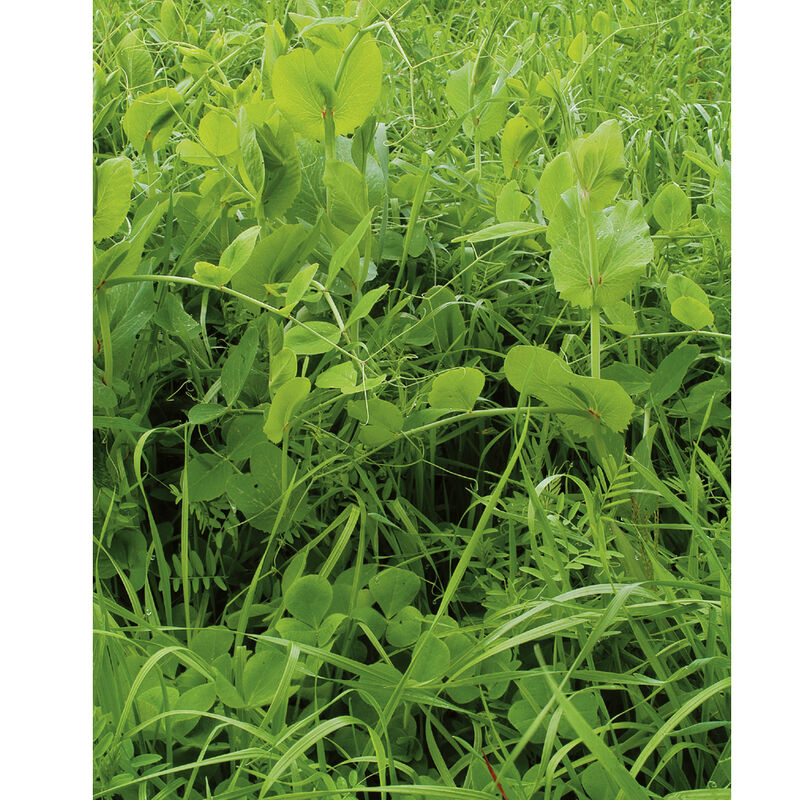 Fall Green Manure Mix
Cover Crop Seed
Exclusive! Versatile choice for late-summer and fall planting.
This ready-made mix is comprised of winter rye, field peas, ryegrass, crimson clover, and hairy vetch. Vigorous late-summer growth provides winter erosion control. The peas, clover, and ryegrass will winter kill to provide organic matter and soil cover. The hairy vetch and winter rye will regrow in the spring to provide nutrients for crops to utilize. Because the seeds of this mix vary in weight and size, it is best seeded with a grain drill. Sow at 50 lb./acre or 1 1/2 lb./1,000 sq.ft. Inoculate with Garden Combination Inoculant (#7531) or Pea, Vetch, and Lentil Inoculant (#7534) for best performance. Avg. 40,000 seeds/lb.
This product does not ship to Canada.
This item's size, weight, or shape may require an additional shipping surcharge based on the shipping location selected. Specific charges will be displayed during checkout.
CULTURE:
Sow the seeds at the time, rate, and depth specified in the product description.

FOR GREEN MANURE:
Till in at any growth stage.

FOR ORNAMENTAL USE OR GRAIN HARVEST:
Cut the plants near the base when most of the green color has turned brown and the seeds are hardening (no longer milky).

SEED SPECS:
Planting rates are listed in the product description.
Johnny's is committed to your success, every step of the way.
We want you, our customer, to be 100% satisfied with all of our seeds, tools, and supplies.
If anything you purchase from us proves unsatisfactory, we will either replace the item or refund the purchase price.