Easy Cut-Flower Garden Set
Flower & Herb Seed
Zoom Image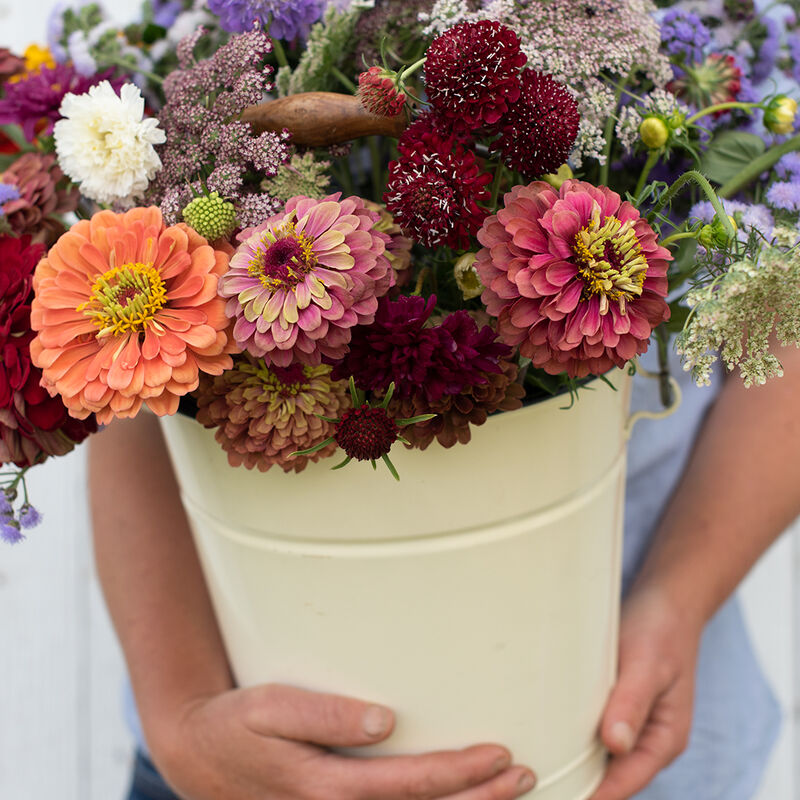 Easy Cut-Flower Garden Set
Flower & Herb Seed
Enjoy home-grown cut flowers throughout the summer.
We would love to help you grow your own cutting garden! Here we give you everything you need to craft florist-quality bouquets from your own yard. Our Flowers Product Manager, Hillary Alger, has selected nearly a dozen easy-care flower and herb varieties, designed a garden map, and created a detailed brochure that includes bouquet tips and recipes to spark your imagination. Hillary's varietal choices feature a range of colors and textures, and her recommendations for plant spacing and quantities are designed to yield a handsome mix of focal flowers, accents, fillers, and spikes (all essential elements in bouquet design). We hope you will be inspired by Hillary's designs and we encourage you to share your successes with us. NOTE: The informational brochure (including the garden map) will not be shipped with your order. Please access the brochure at the bottom left of this page. We apologize for the inconvenience.
Adds available selections to cart
Benary's Giant Mix
Zinnia Seed
Zoom Image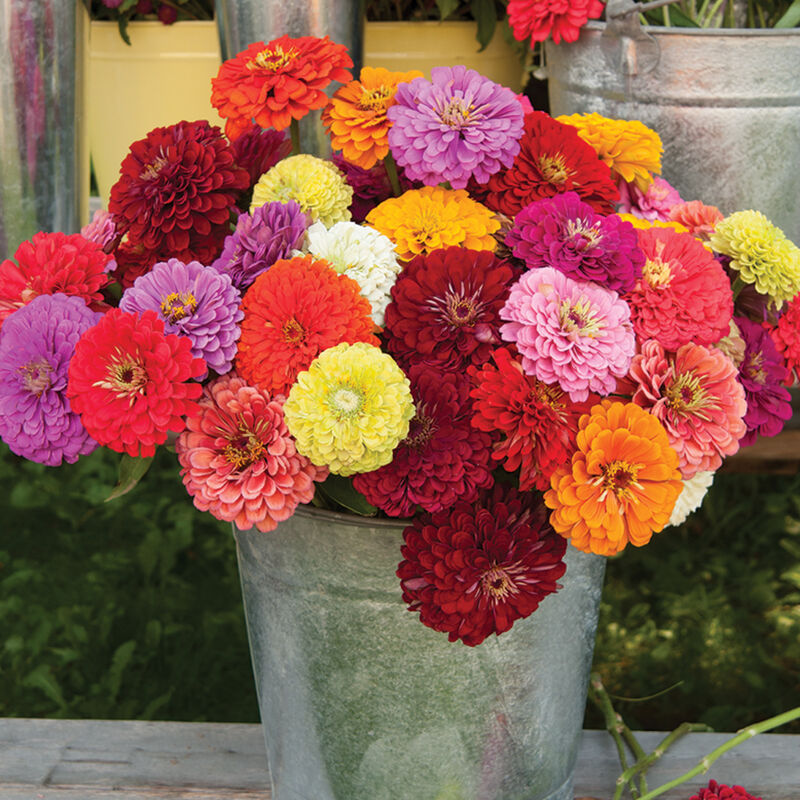 Strawberry Blonde
(F1) Sunflower Seed
Zoom Image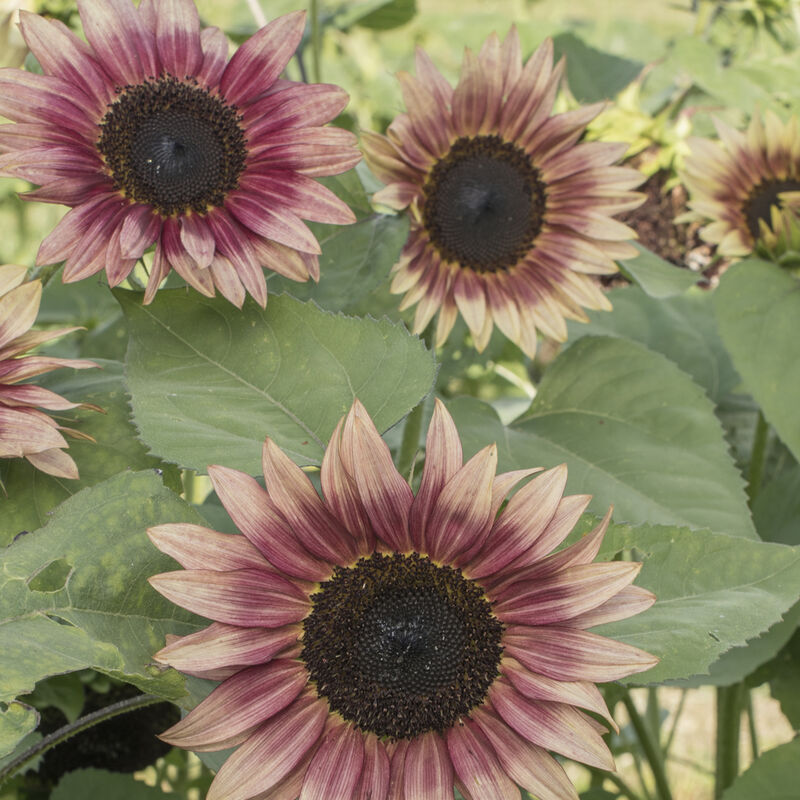 Ruby red flowers that hold their petals, strong side stems for cutting.
Outstanding cut flower that's actually a carrot.
Zoom Image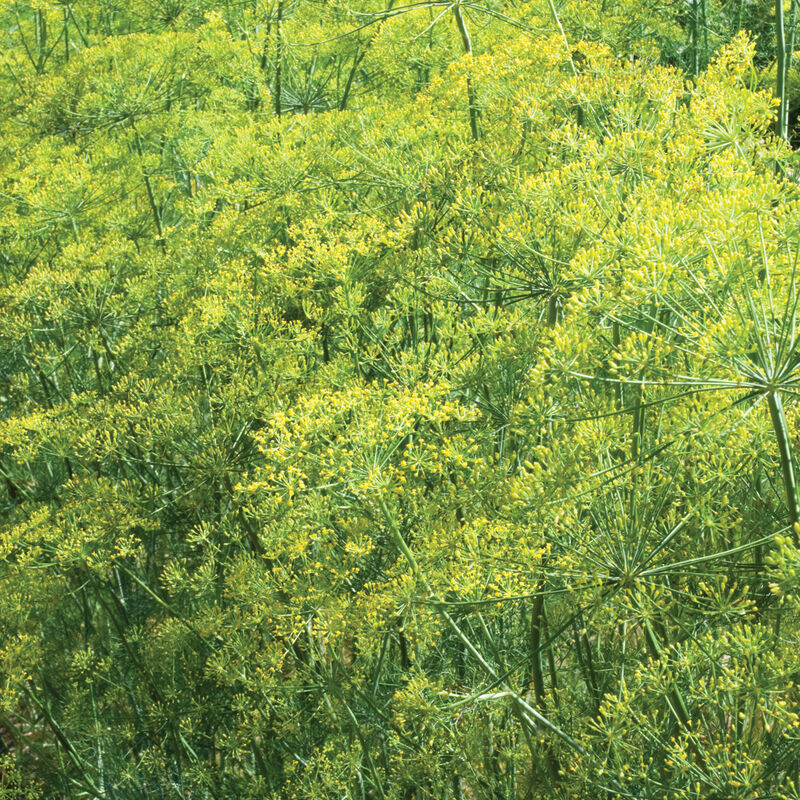 Most widely grown variety with good leaf, flower, and seed yields.
40-45 to leaf harvest; 85-105 to seed
Flashback Mix
Organic Calendula Seed
Zoom Image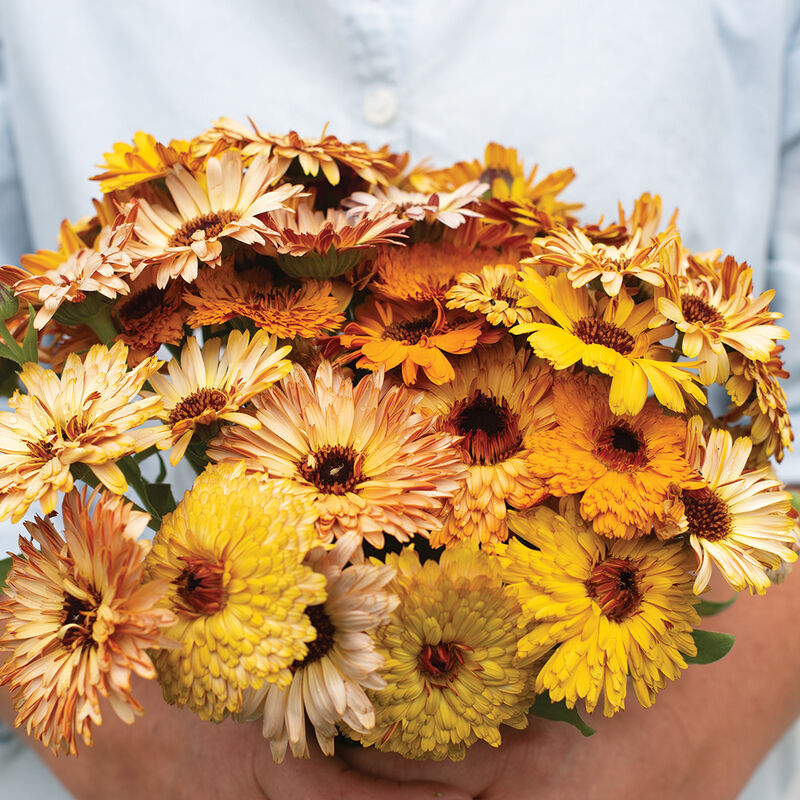 Spectacular mix of colors with bicolor petals.
Queeny Red Lime
Zinnia Seed
Zoom Image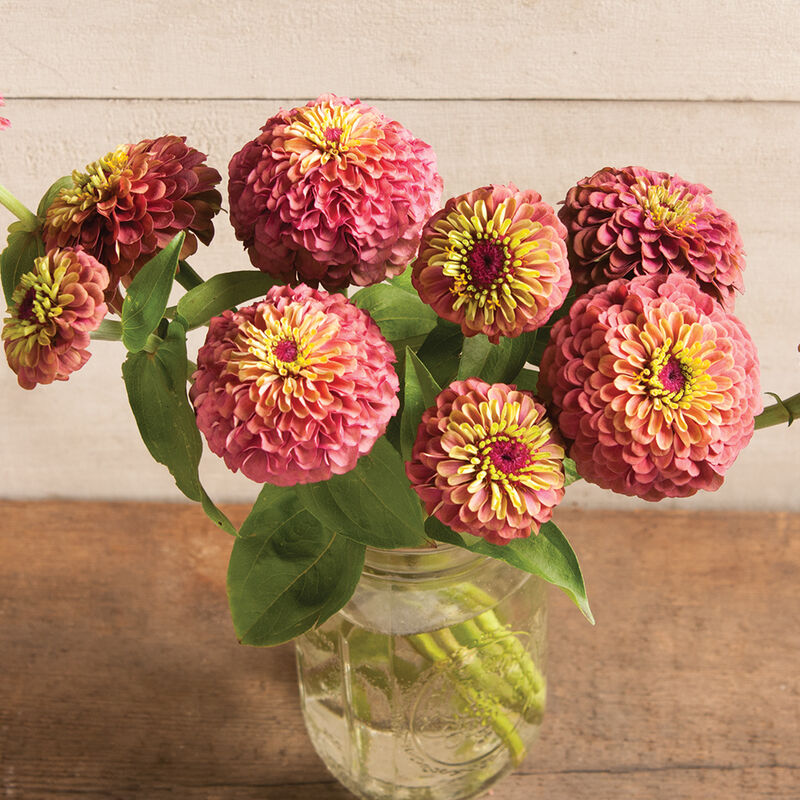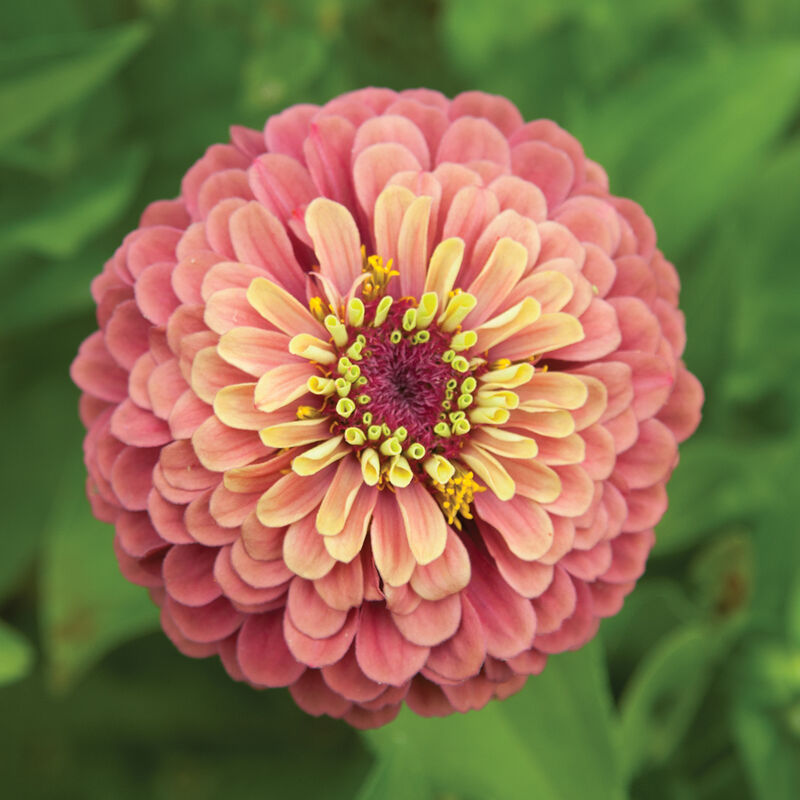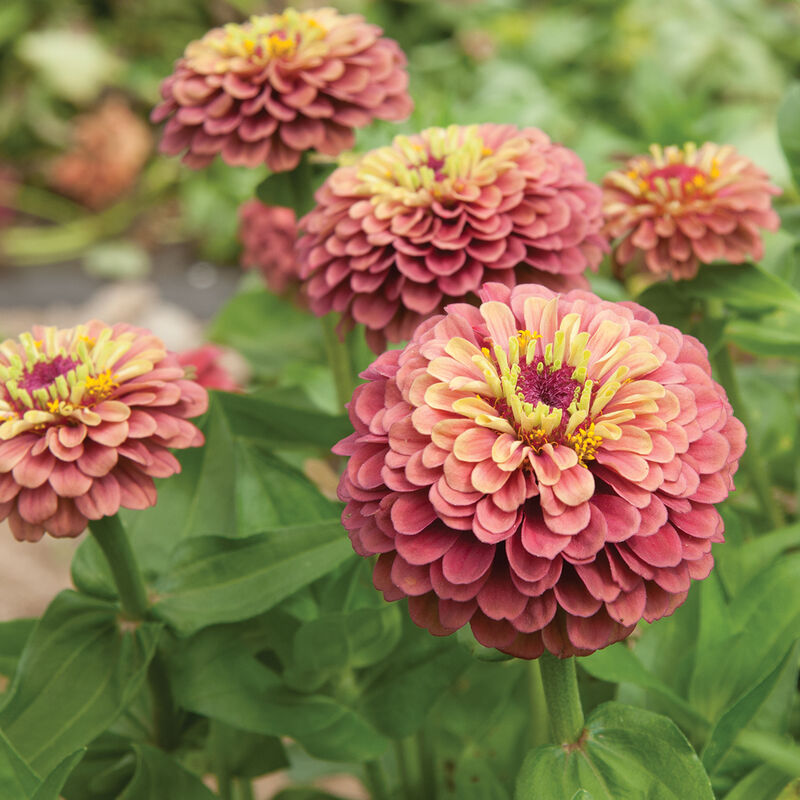 Double Click Mix
Cosmos Seed
Zoom Image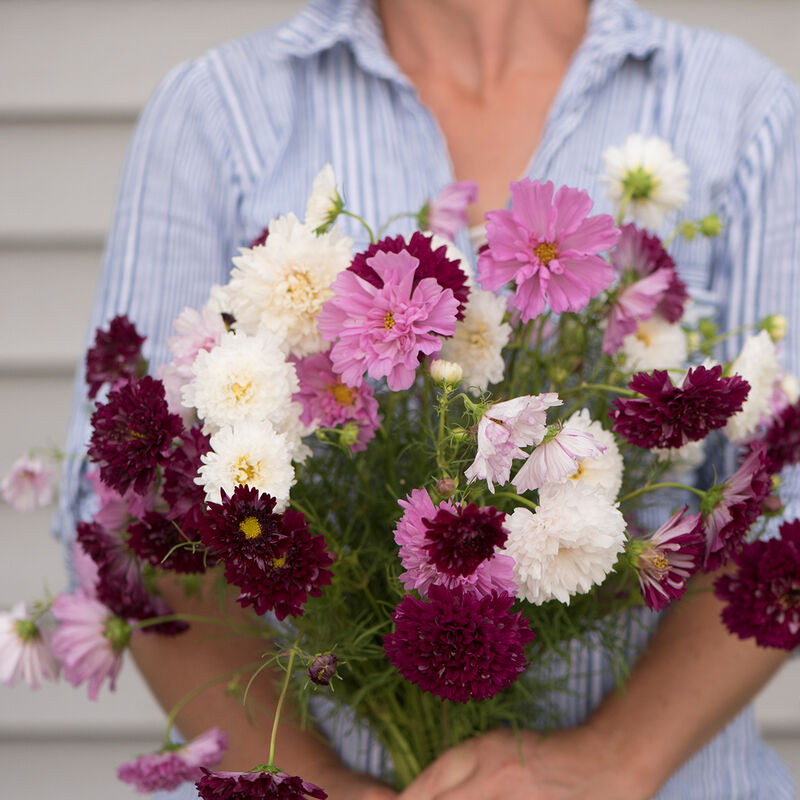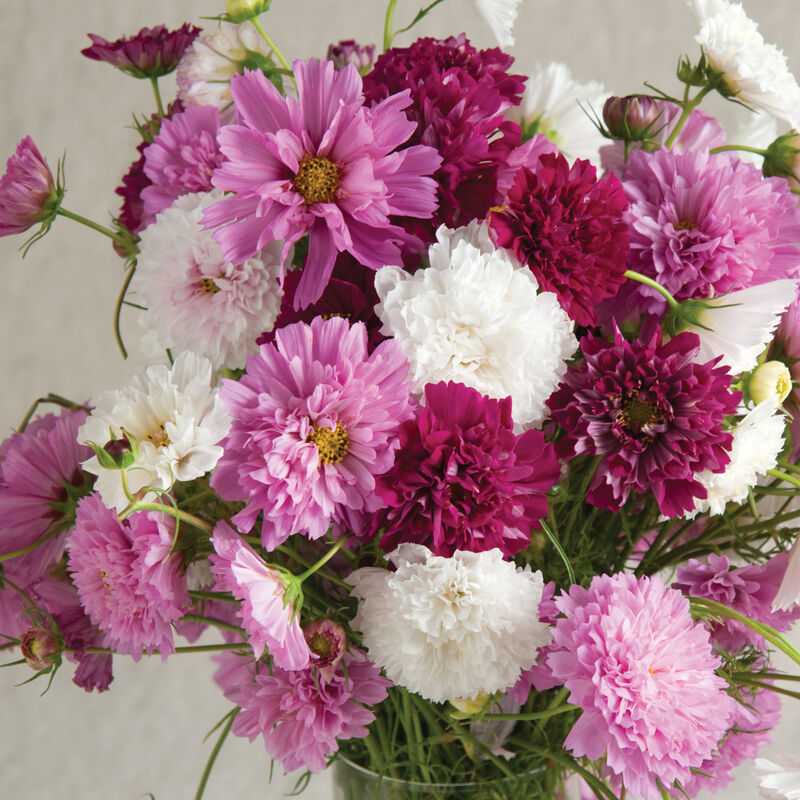 Unusual double blooms supported by strong stems.
Elegant and uniform blooms on tall and strong, slender stems.
Red Spike
Amaranthus Seed
Zoom Image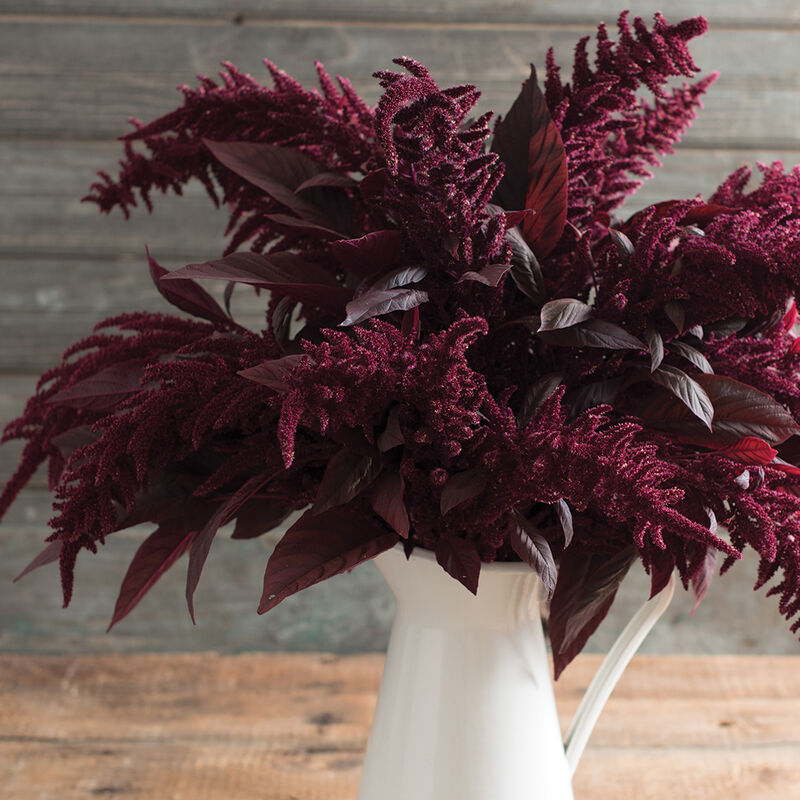 Darkest red amaranth in our trials, ideal for summer/fall arrangements.
Large double flowers that bloom all summer long in a range of colors.
Timeless Mix
Ageratum Seed
Zoom Image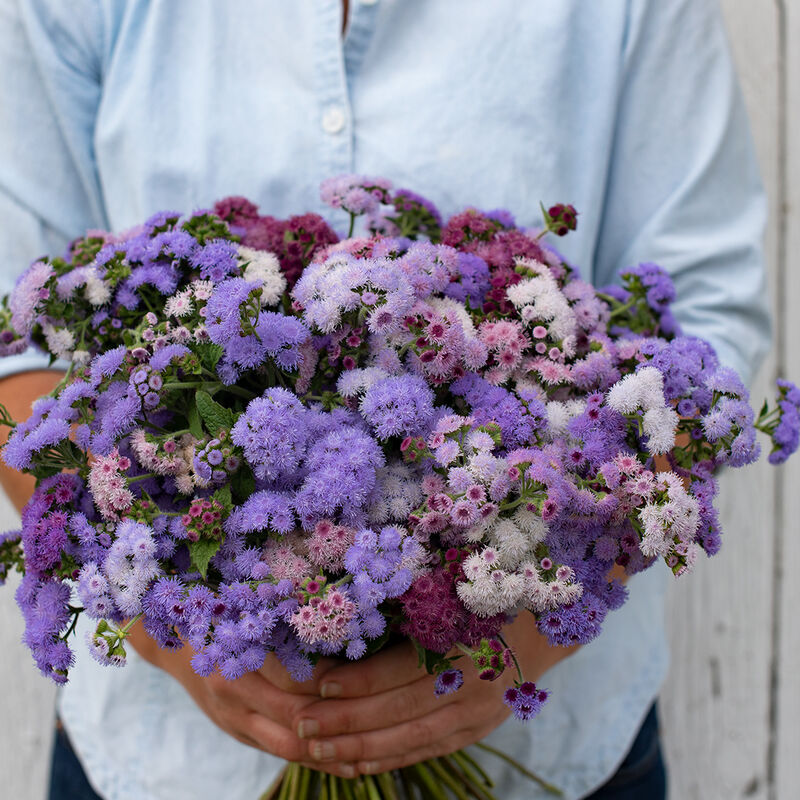 Classic filler in harmonious colors.