Take advantage of Johnny's online-only product sets. We suggest you try these products together based on market trends and our own grower trials. Flexible by design, you can pick and choose which items from the set to put in your cart. Each item will arrive in its own individual packaging.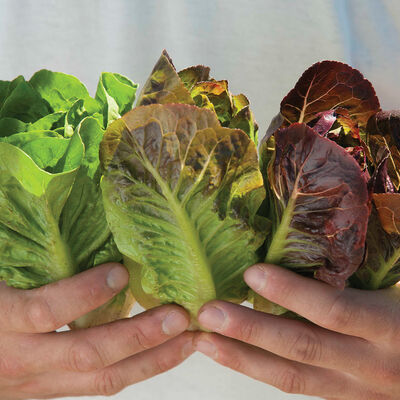 Three minis in contrasting colors for an attractive presentation.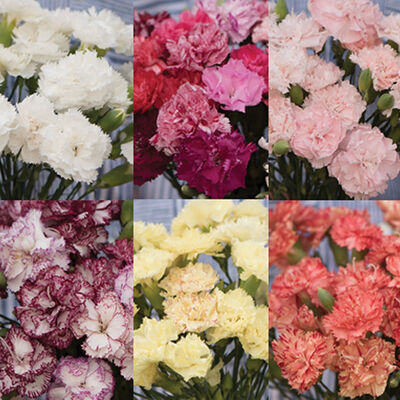 Scented French heirloom carnations for cutting garden with vintage look.