Legume Cover Crops - Key Growing Information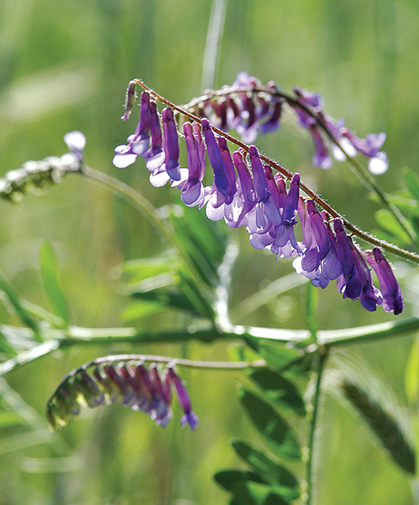 CULTURE:
Sow the seeds at the time and rate specified in the product description. All legumes should be planted 1/4 to 1/2" deep.

FOR GREEN MANURE:
For best results, till under when in the flowering stage.

SEED SPECS:
Planting rates are listed within each product description. Organic systems should plant 1/3 to 1/2 heavier to allow for some weed pressures.