Replacement Filters
Stainless-Steel Compost Keeper Accessory
Zoom Image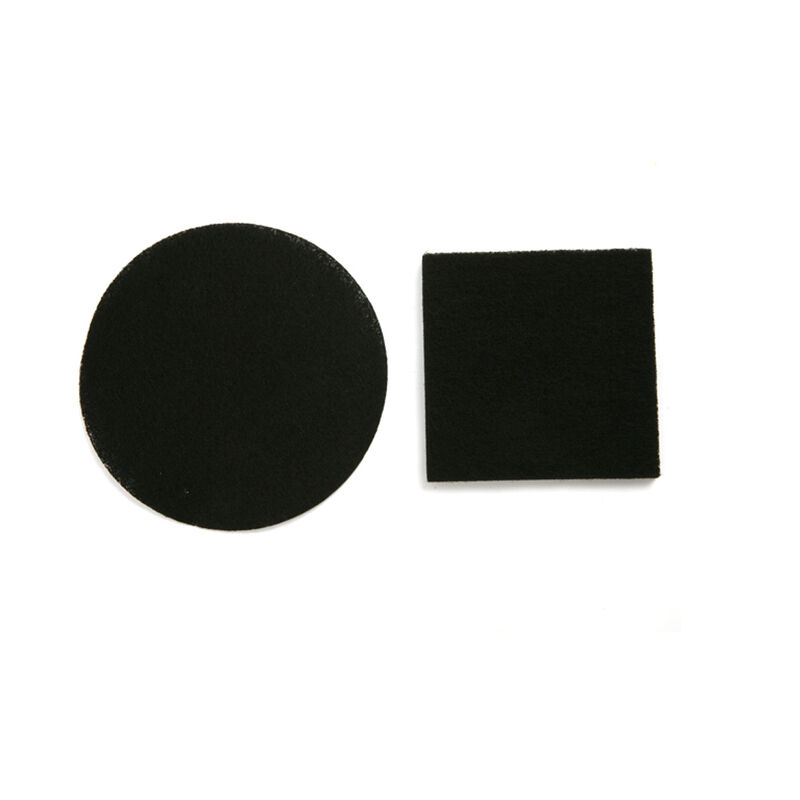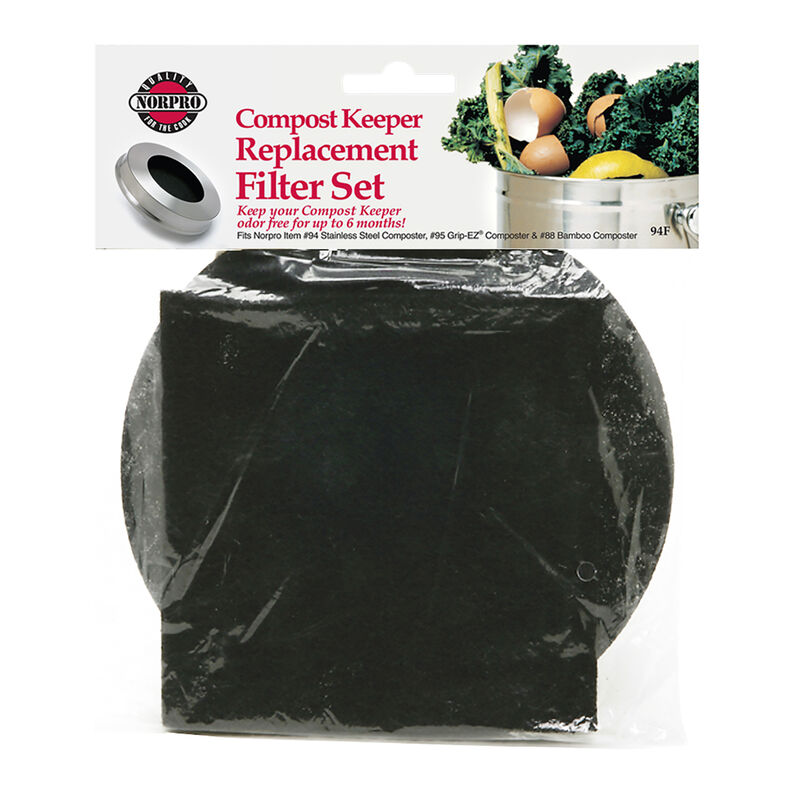 Replacement Filters
Stainless-Steel Compost Keeper Accessory
Charcoal filter helps absorb Compost Keeper odors.
Should be changed approximately every 6 months, depending on use, heat, and humidity; do not wash and reuse. Includes one 6 1/2" round and one 4.74" square filter, to be used simultaneously for double filtration. Compatible with our Stainless-Steel Compost Keeper, #7098.
Johnny's is committed to your success, every step of the way.
We want you, our customer, to be 100% satisfied with all of our seeds, tools, and supplies.
If anything you purchase from us proves unsatisfactory, we will either replace the item or refund the purchase price.