Butterscotch PMR
Organic (F1) Butternut Squash Seed
Zoom Image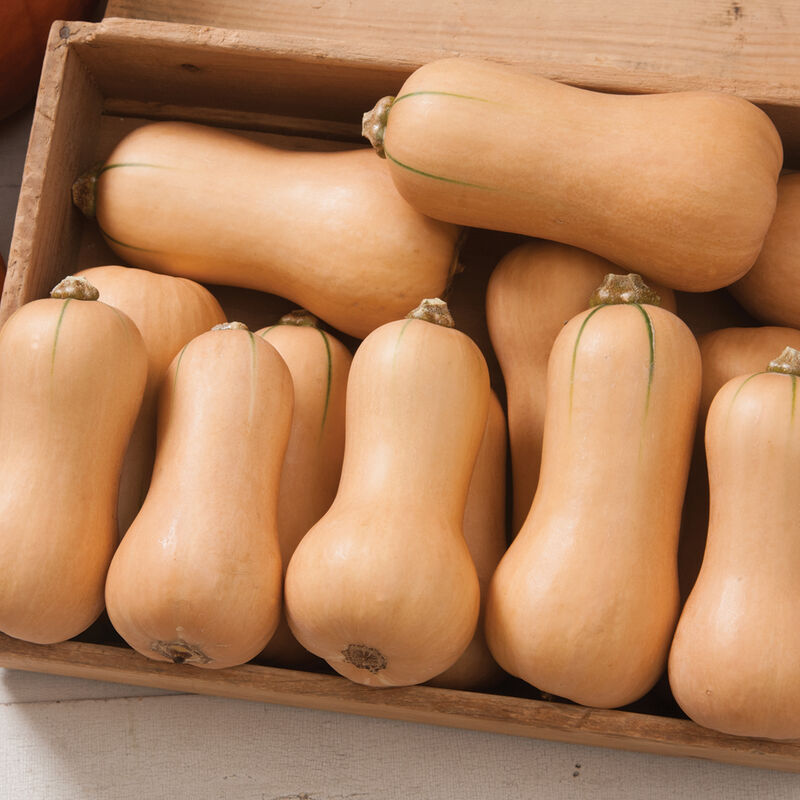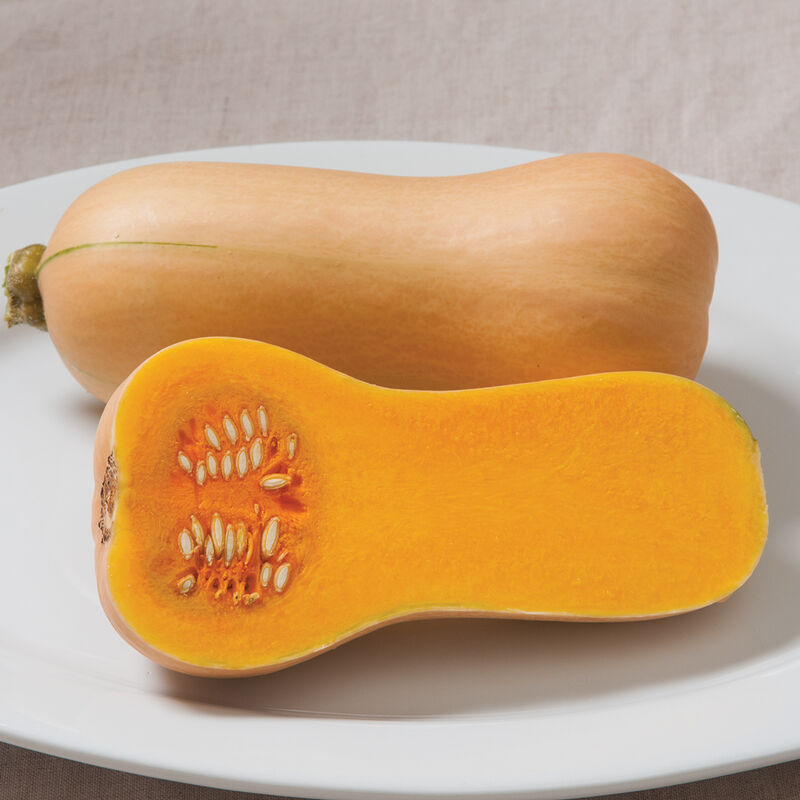 Butterscotch PMR
Organic (F1) Butternut Squash Seed
Tastiest small butternut.
Sweet, rich, complex flavor. The perfect size for dinner (no leftovers) and ideal for growers selling at farmers' markets and filling CSA boxes. Matures early at 1 1/2–2 lb., with no curing needed before it can be enjoyed. Stores up to 3 months after harvest. Short vines. Intermediate resistance to powdery mildew. Our thanks to Cornell University for working with us to develop this variety. NOTE: If growing for the 1-lb size, we recommend giving each plant only 6 sq.ft. of space. AAS Winner. USDA Certified Organic. Avg. 6,200 seeds/lb. Packet: 30 seeds.
Johnny's Recommended Substitute
Tastiest small butternut.