We've created these sets and collections to help you sample new products, try new pairings, and inspire creativity at home or among your market customers. Included here are well-crafted sets and collections from each of our product lines; ideal for adding vibrant color, culinary innovation, and convenience to your growing journey.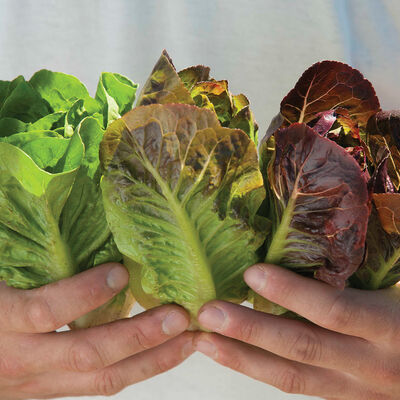 Three minis in contrasting colors for an attractive presentation.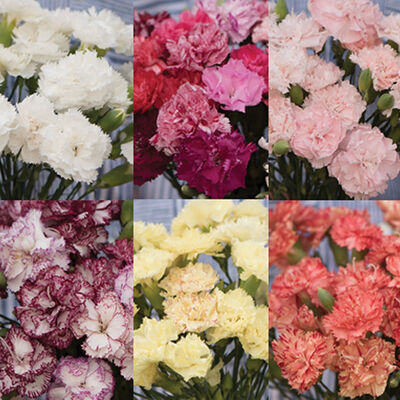 Scented French heirloom carnations for cutting garden with vintage look.
Refine your salad mix with color, flavor, and elegance.
Use as a salad mix base for structure, loft, and yield.