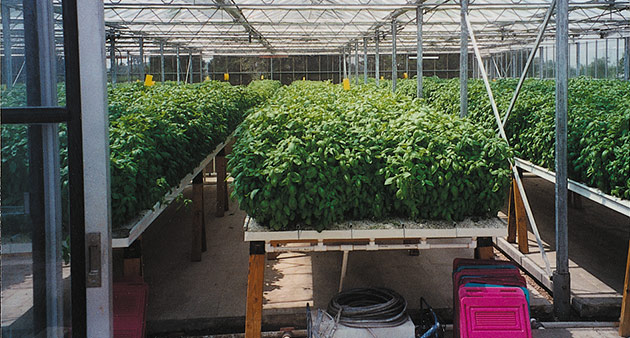 Hydroponic & Container Basil Guide
Production Advice & Variety Selection Recommendations
by Hillary Alger, R&D, Herbs Product Manager
Basil is a popular crop for container and hydroponic production because of its high value, ease of production, and quick crop time (approximately 28 days under optimal conditions, in hydroponic systems).
In this guide, we will first provide some production information and tips. Then, we'll help you identify the basil types and varieties that will perform best for your system.
Note
Instagram images used with permission. All rights reserved.