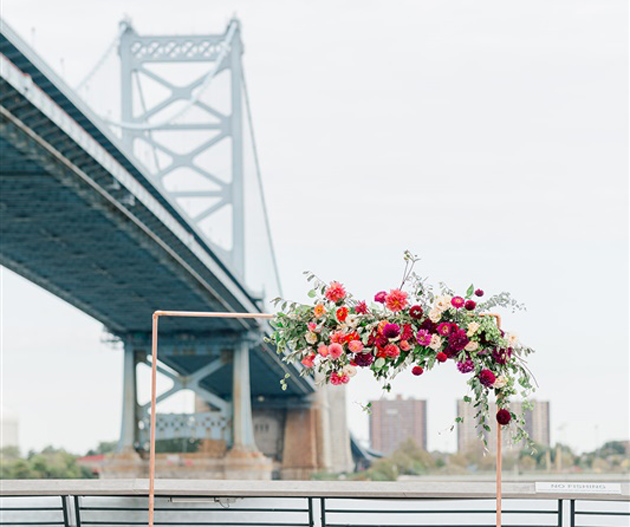 Wedding Wisdom 101
10 Tips for Entering the Wedding Floral Landscape
1 • Design a Wedding Program That Works for You & Your Farm
According to The Wedding Report, the average cost of a U.S. wedding currently approaches $25K. How can your farm or flowers attract a portion of that budget?
I've been writing about the flowering of weddings for the past decade and have come to agree with the general consensus that the largest single floral "spend" for most people is to commemorate and celebrate marriage. For this report, I surveyed a cross-section of flower farmers to learn whether and how weddings are a facet of their mix of products or services. What I heard was that while there is no singular best approach, what is most important is that you…
Note
Images used with permission. All rights reserved.