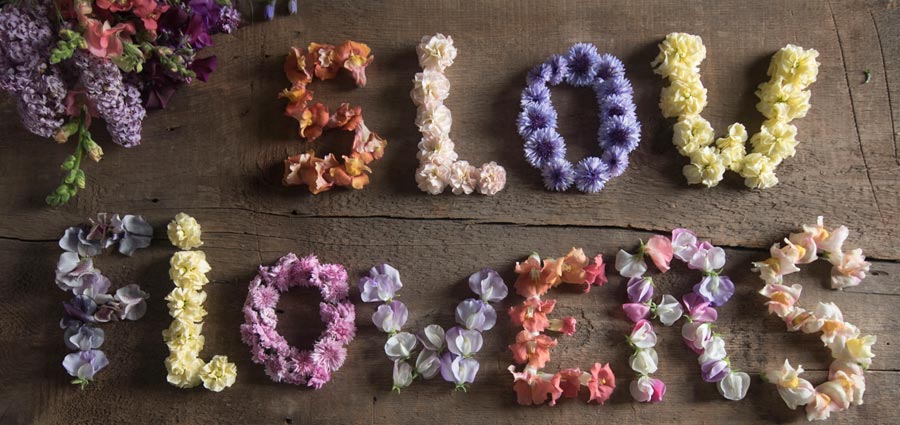 Partner Up!

Johnny's + Slow Flowers = #bloomwithjohnnys
Information & inspiration for floricultural success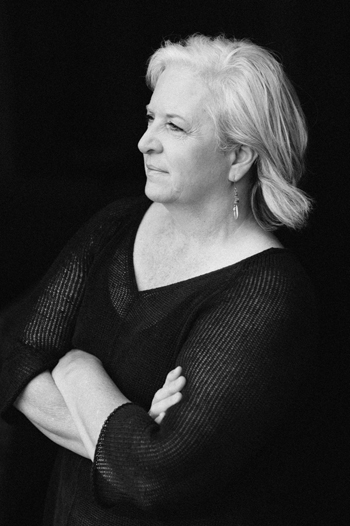 "
I'm delighted with the Johnny's Selected Seeds–Slow Flowers partnership. Our efforts to promote flower growing will foster more awareness of the incredible variety and huge rewards that come from growing cut flowers from seed. Having an employee-owned company like Johnny's that provides our industry the best flower, herb, and vegetable seeds — for farms large and small and even backyard cutting gardens like mine — is a win-win. Together, I believe we provide valuable, inspiring information about new and proven flower varieties, useful growing and harvesting techniques, and successful stories of the people involved in the Slow Flowers Community.
"
Johnny's is pleased to be partnering with Debra Prinzing, award-winning author, speaker, Slow Flowers founder, and tireless advocate for the local flower movement. With Debra's creative assistance, we are publishing a series of articles focusing on success with cut flowers.
Listed below are links to interviews, narratives, and how-to's borne of our partnership, rich with imagery and practical examples, to offer ideas and encouragement as you plan, dig into, and expand your own flower-farming aspirations. We hope they help you achieve floricultural success.
Wherever you grow, we invite you to enjoy these articles and thank you for participating in the Slow Flowers community.
Slow Flowers Articles
Check back to catch up on the latest, as we continue to create additional articles in the coming months!