Johnny's Educational
WEBINARS
About Our Presenters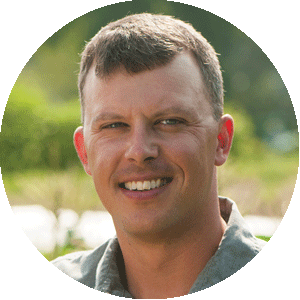 Now in his eighth year as Vegetable Product Manager at Johnny's,
Pete Zuck
manages many of the fruiting crops, as well as alliums, corn, and potatoes. He is responsible for the product assortment for his assigned crops and for directing the product development goals of our tomato, squash, and onion breeding programs.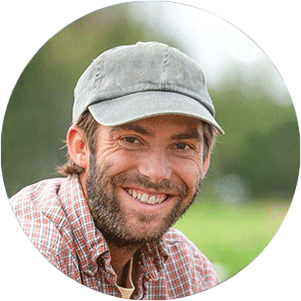 Daniel Yoder
is a Vegetable Product Technician on Johnny's Research Team. Along with numerous other crops, Daniel coordinates the annual tomato trials at Johnny's Research Farm in Maine, collects data, analyzes and reports on results. Daniel is also involved in product development and education.
DATE: Thursday, January 20, 2022
TIME: 2pm ET
OVERVIEW: Can tomatoes be unsung heroes? We think so!
Pete Zuck, Product Manager and Daniel Yoder, Trial Technician highlight 10 lesser-known varieties. While they may not enjoy the popularity of many other tomatoes in our lineup, they consistently show outstanding performance on many fronts in our trials — a level of performance that has earned them a following not only with us but among a devoted group of growers as well.
Sign up and join Pete and Daniel as they delve into why these tomatoes deserve a closer look.
A Q&A session will follow the presentation, where Pete and Daniel will respond to your questions.
If you're new to our webinars, be sure to add ClickMeeting.com to your Safe Senders email list when registering, to ensure you receive your confirmation and link to the webinar.